Our Story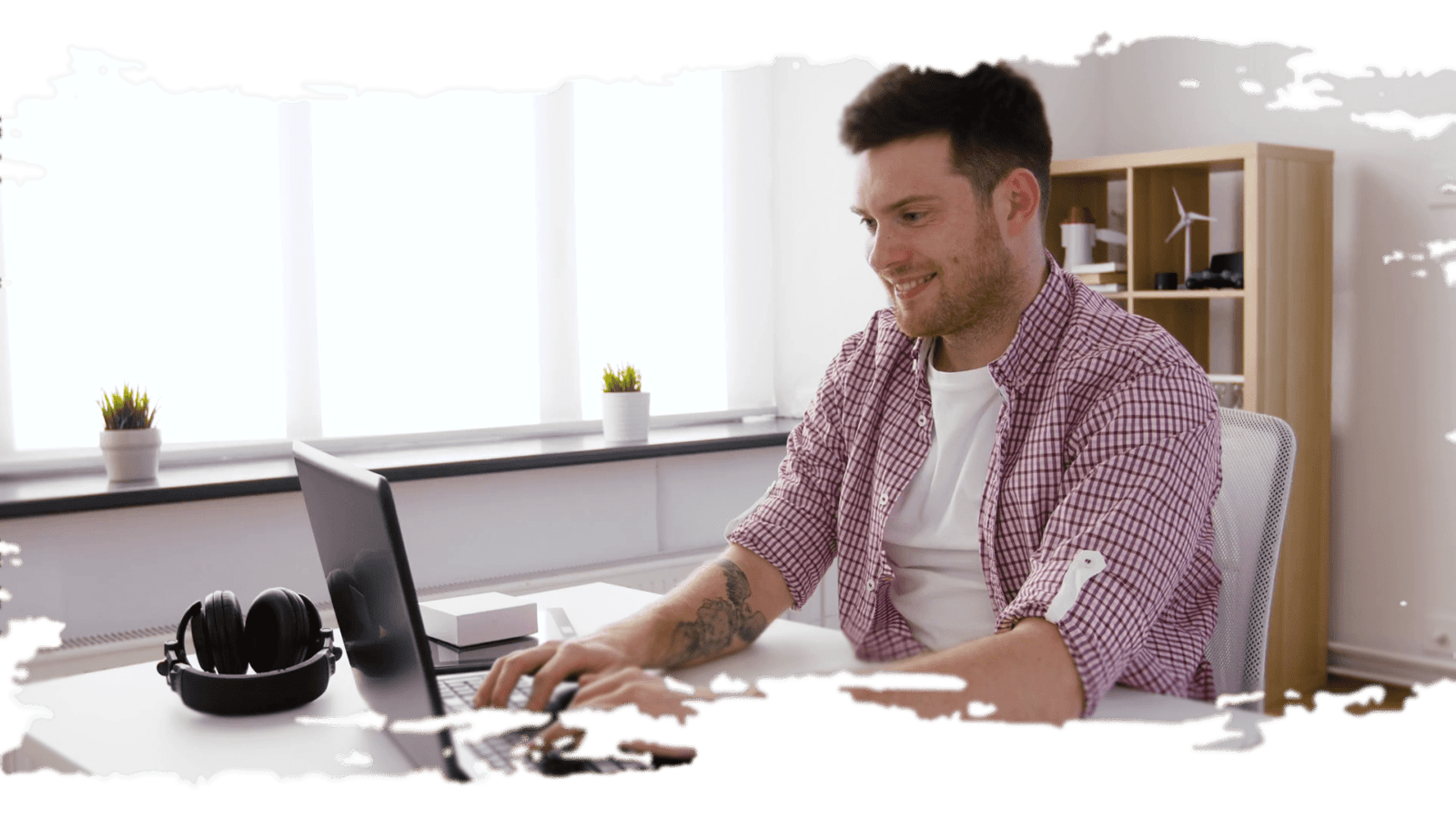 The way to get started is to quit talking and begin doing!
OS Solution recognizes the importance of action in turning aspirations into tangible results. Rather than getting trapped in endless discussions and plans, the company prioritizes implementation and progress. By embracing a proactive mindset and empowering its team members, OS Solution fosters an environment where action is celebrated and rewarded. The company values the conversion of ideas into practical solutions, understanding that true success lies in execution and impact. With a commitment to delivering exceptional results. OS Solution proved its efficiency & skills to its work with the result to various clients. Our motto is to give and best solution to our each client to grow their business with confidence.
Check out some interesting facts about us
Want to know how we can help your business?